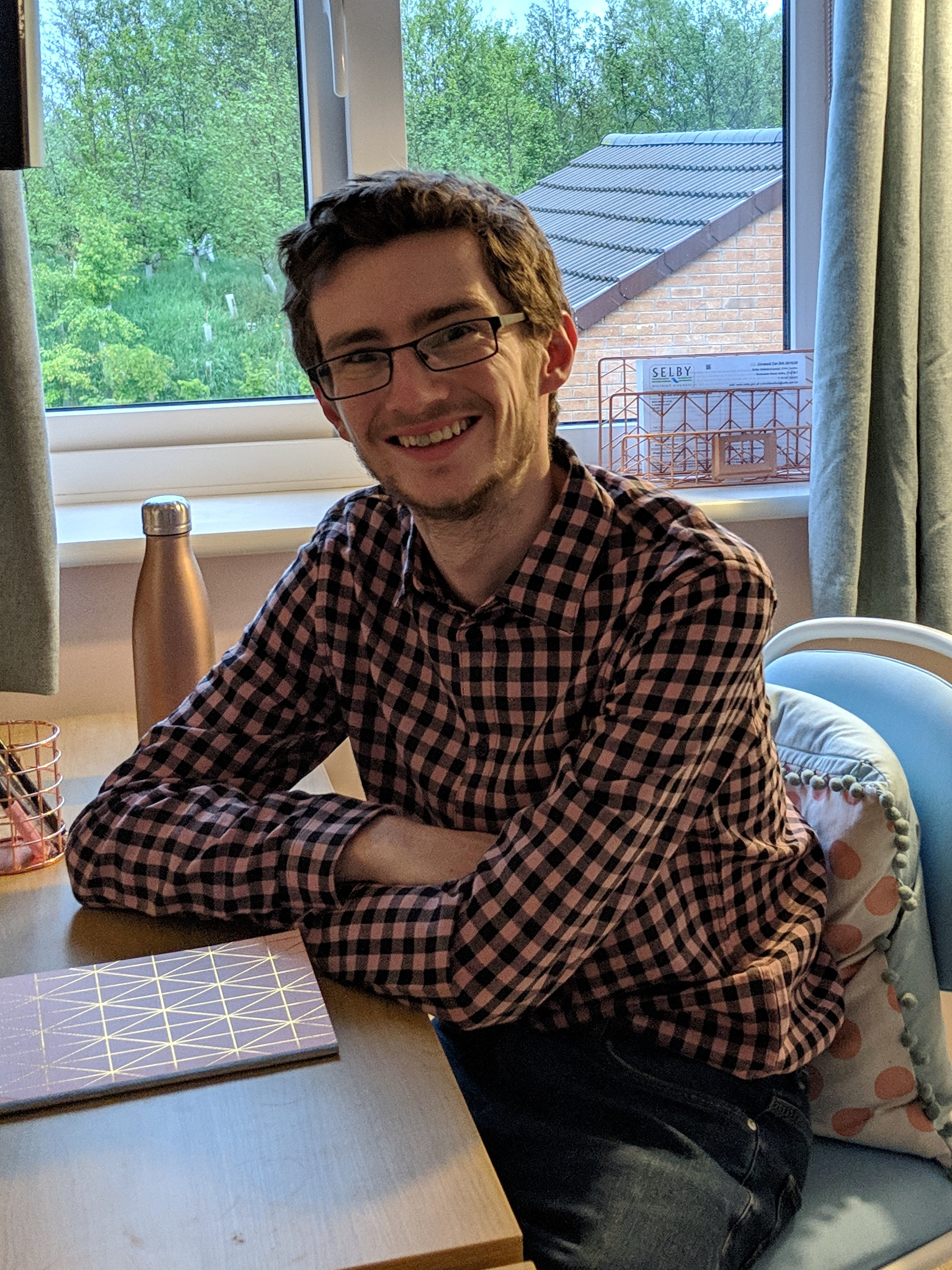 Hi, I'm George. I'm a statistician and certified Professional Data Scientist with R and Python expertise and experience delivering in the public sector living and working in Yorkshire.
I used to do science: I have a PhD in computational biophysics from Agnes Noy's lab, part of the Physics of Life Group at the University of York, where I performed advanced all-atom molecular dynamics simulations of interactions between proteins and DNA. These are really cool and important interactions that can have a big effect on gene regulation – check out our latest preprint or feel free to get in touch if you'd like to learn more.
I also blog about science, computing, culture and more – you'll see a few of my latest posts if you scroll down.
You can find me on:
My publications are available via:
Email: [email protected]
Recent posts
10 August 2021 · 30-minute read
9 July 2021 · 20-minute read
4 February 2021 · 13-minute read
4 June 2019 · 5-minute read
9 April 2019 · 1-minute read